The Human Touch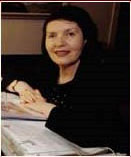 Matchmaking
Matchmaker, Matchmaker make me a match!
Everybody Deserves Love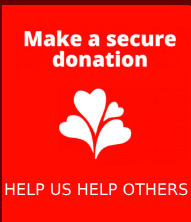 Helping the community
This service is free for the community, please help us meet all of our goals and serve all who request help.
Love & Marriage The Jewish Way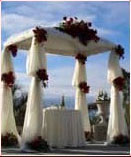 Food for your soul
Jewish dating advice, stories and comments. Read thought provoking dating stories and answers to your latest questions.